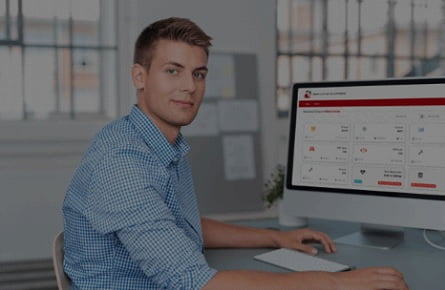 Our GeoMobile Marketing Solutions provide the most advanced geotargeting technology available.  Not to be confused with traditional "geofencing" technology that utilizes cell tower technology to determine your geo target, we use latitude/longitude technology to frame your target location(s).   The locations(s) can be as large as a football stadium or as small as an 8′ area.   In traditional "geofencing", the mobile user must opt in while using a mobile app.  Our technology captures the device ID of Shoppers the moment they ender the designated frame.

GeoMobile2'S proprietary data capture platform is the most advanced GeoTargeting data capture platform in the industry.   From the moment a Shopper visits a competitive location, not only do we serve banner ads, but we instantly capture their personal information (name, address, email, compliant telephone number, credit score range, make/model vehicle owened) in the interactive dashboard.  The dashboard automatically sends autoresponder emails to Shoppers and provides a platform to manage data, send personal emails and texts. 
GeoMobile2's advanced dashboard allows dealers to manage Auto Shopper data with the click of a mouse.  From sending emails  to downloading daily data, it's all there at your fingertips.