UNTIL GEOMOBILE2 GEOTARGETING DID NOT CAPTURE THE PERSONAL INFORMATION OF COMPETITORS SHOPPERS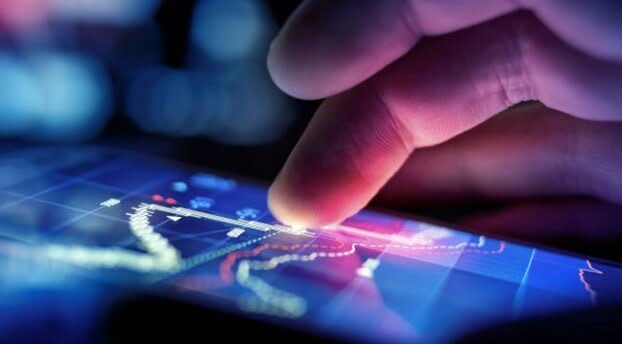 Until GeoMobile2, dealers could not access and identify consumers that were shopping competitors showrooms.  
GeoMobile2 immediately captures the personal information of competitors showroom shoppers matching their unique identifier against over 600 million active data records from over 2,000 sources.
Our data comes directly from consumers that have opted-in through consumer websites, bank loan applications, insurance applications and other sources. All data goes through a double opt-in process and is self-reported, making the data permissible and legal to use.